Attributes of Virgo Moon Sign
Virgo is the 6th sign of the zodiac, and it represents sagacity. Virgo is a Latin word which means Virgin, and that happens to be their symbol. This denotes purity. Mercury, the lord of intellect and thoughts, is their governing planet. The earth is their element which indicates pragmatism.
Virgos are generally intelligent and meticulous and have a professional attitude. They are also practical in their approach, well-organized, inquisitive, attentive, observant, and remain as able communicators, who can put their ideas across, quite effectively. Their ruling Mercury can also make them successful business people. Though profit-minded, they are also humble, gentle, sympathetic, and can be very compassionate and helpful towards the poor and the needy. Being 'virgins,' they are held as a feminine sign, and that also provides them with an attractive appearance.
But, on the flip side, they tend to turn critical and inflexible, frequently. This can make then uncooperative, and on occasions, even fanatical.
Now, we will learn in brief, about the lucky color, number, and precious stone, for the Virgos.
Virgo Lucky Color
Virgo's chosen colors are green, yellow, orange, white and grey. The Virgo-born can make a note of these colors, and try to use them in their clothes and in places where they live, work and often move around. They can also think of having things like gadgets, vehicles, etc. in these colors. Regular use of these favorable colors can bring in prosperity, improve harmony in the family, better their relationship with near and dear ones, and bestow overall peace.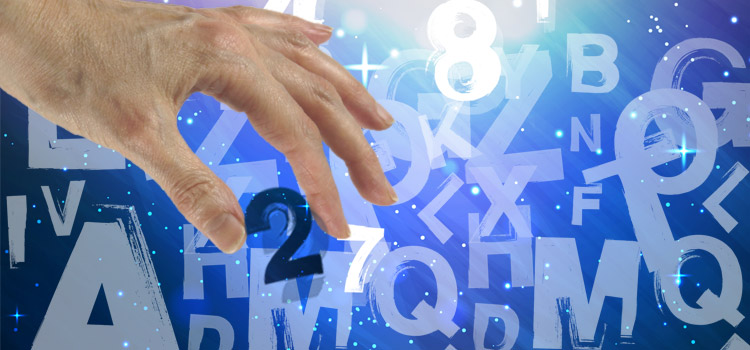 Virgo Lucky Number
The numerals that are considered especially fortunate for the Virgos are 5 and 6, and also all the 2-digit numbers, whose sum comes to 5 or 6, like 14, 15, etc. They can consciously put these numbers into productive use, in their day-to-day lives and also earmark them for special occasions. Thus, tasks of significance like starting a business, joining a job, celebrating an event, etc. can be performed on such dates. These are capable of producing a beneficial aura around the individuals and can bring them good fortune and success.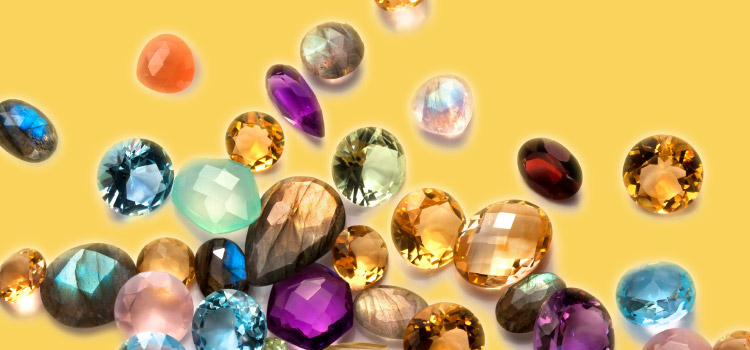 Virgo Lucky Stone
Yellow Sapphire is the precious stone that can bring good luck to the Virgos. This can be worn both by gents and ladies, as any form of jewelry like ring, necklace, etc. It is believed that this can help favorable energies surround them, increase their appeal, make them effective, and give them a standing of power and prosperity.
Accruing Benefits
As these colors, numbers, and stones have a bearing with the planetary lord ruling their sign and using these, it is believed, can help the Virgos to have many advantages. These can include –
These can add prosperity and abundance in their lives
They may also be in a position to buy gold ornaments of their liking
Their energy chakras, the power centers in the body, can get balanced and this can revitalize their fortunes
Their charm, appeal, and importance may go up appreciably
Follow the Link to Find the Lucky Color, Number and Stone for other Moon signs
Aquarius | Capricorn | Sagittarius | Libra | Scorpio | Virgo | Leo | Cancer | Gemini | Taurus | Pisces | Aries