The upcoming Pradosham falling on the 4th of December Tuesday is a unique event. This special day is revered as Runa Vimochana Pradosham as it falls on a Tuesday. Mars rules the day and it is also the natural significator of debts so as it is appropriately related to the above mentioned theme.
On this auspicious day, the Moon will be traversing over the star "Swati" in the sign Libra. The Moon, Venus (lord of Libra) and Mars (the day lord) are placed in the stars ruled by Rahu. Jupiter aspects Rahu placed in the sign Cancer.
The above aspects relate to the worship of Lord Shiva on this auspicious day to get rid of long pending debts. Contemplate on Wealth conscious and get the better out of this auspicious day. This Runa Vimochana Pradosham day, invite Happiness and Wealth by chanting the below Mantra from the auspicious "Daridrya Dahana Stotram" (Poverty Removing Mantra).
Mantra to be chanted
Raama Priyaaya Raghunada Vara Pradhaya
Nagapriyaya Narakarnava Tharanaya
Punyeshu Punya Barithaya Surarchithaya
Daridrya Dukkha Dahanaya Namah Shivaya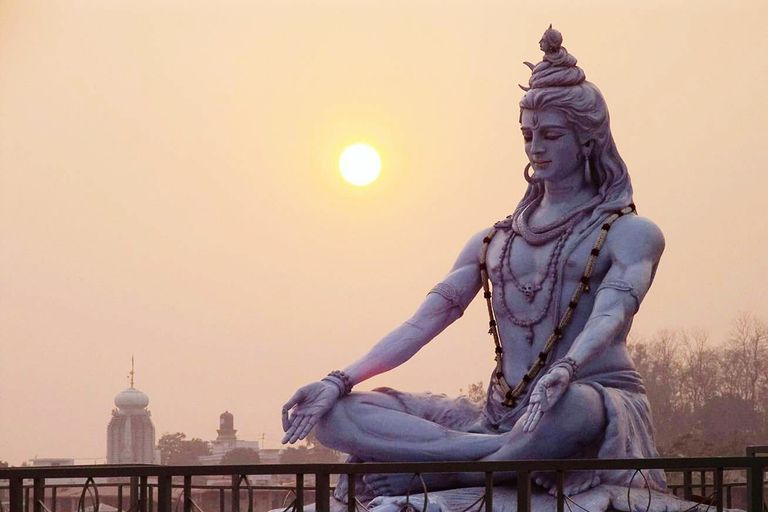 Meaning
Salutations to the Lord
Who is a beloved one to Lord Raama and granted boon
Who is a beloved one to the Naagas (Serpents) and tears down Naraka (Hell)
Who is the supreme of the Superiors (Holy Lord)
I bow down to Lord Shiva who wipes out all my debts and sorrows emerging out of it.
Things to do this Pradosham day
Donate Milk and red colored flowers.
Prefer Red colored Clothes on this day.
Observe fast if your health permits until evening or consume sattvik food/ light food.
Beware of your actions.
Observe silence and meditate upon Lord Shiva during the twilight hours.
Control your senses on this day.