Humans have their fear and insecurities, and they have their beliefs too. One of those beliefs is we all have a destiny or a life path. This life path is determined at birth, as we all are born with a certain planetary placement.
An astrologer can only read this placement, and he prepares our birth chart. Hence, many people believe in astrology and that it has answers to many of our questions. Astrology makes predictions, and many humans hence believe in astrology.
Even movie stars are not an exception; many believe in astrology. Today we will talk about some Bollywood movie stars who believe in astrology.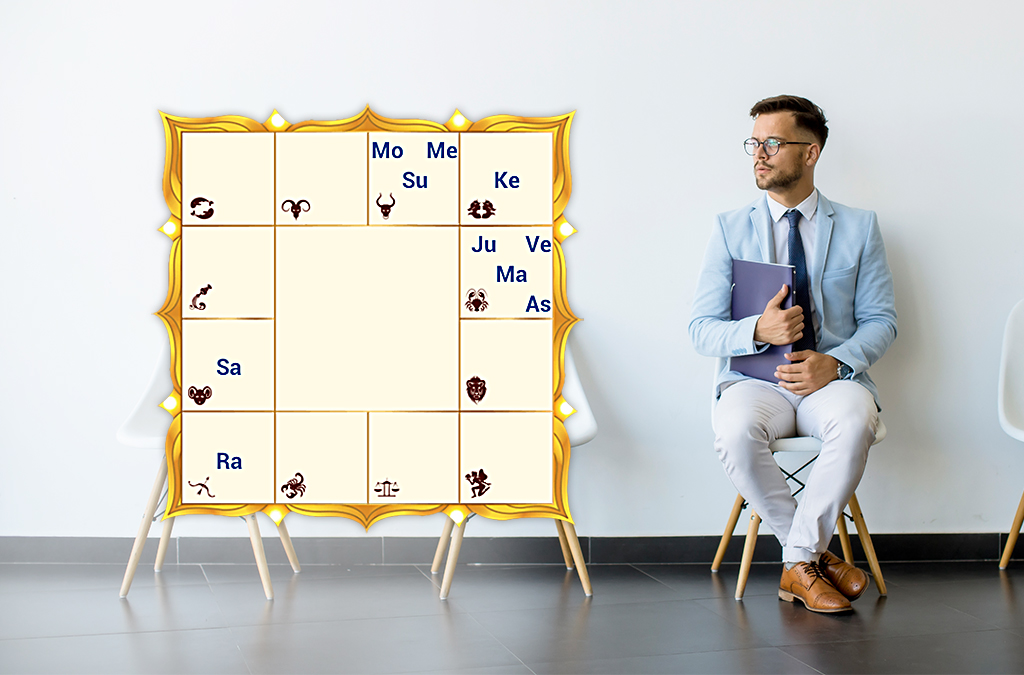 1. Akshay Kumar
This man needs no introduction, not just in Bollywood, but he is also known internationally. He established himself as a superstar in the Hindi Cinema industry. He was first known for his action movies, then he also gave some comedy movies, which were hit on another level.
Akshay is a Virgo, and like a Virgo, he loves to work hard with perfection. This actor also believes in astrology and has made needed suggestions as per his astrologer. His original name was Rajiv Hari Om Bhatia which he later changed to Akshay Kumar as suggested by the astrologer.
2. Alia Bhatt
She is one of the young actresses in Bollywood who has millions of fans. She started her career with the movie "Student of the Year." Soon she noticed for her charming looks and cheerful presence. Aliya also believes in astrology, and according to her, she consults with her astrologer before making any massive move.
Alia owes her success to her hard work in acting and astrology. Astrology has helped her make the right decision at the right time. She has given some big hits and inspired millions with her acting skills in the movies like Gangubai, Darlings, Raazi, Highway, etc.
3. Prachi Desai
Prachi Desai appeared in the movie Once Upon a Time in Mumbai, a big hit. Before that, she was known for her daily soaps, which were also a big hit. Prachi received appreciation for her graceful looks other than her acting skills. This actress was the beat of many hearts in her time.
Prachi is a Virgo, and like every Virgo, she paid attention to her career, which made her successful and a face everyone remembers. In an interview, she had cleared that she believes in astrology and consulted her astrologer from time to time for guidance.
She uses her intelligence while making important decisions, but she also believes in the power of destiny.
4. Jacqueline Fernandez
Jacqueline Fernandez is well-known in Bollywood and is known for her hot smokin' looks. The actress is a firm believer in astrology and always consults her astrologer while making important decisions about her movies and career.
According to her, astrology helps you know your life path so you can plan it better. It enables you to understand yourself and carry on with life more confidently. She is also a believer in positive thinking and that you can change your life for the better if you are an optimist.
Jacqueline is not the only star who believes in the power of astrology. Many big Bollywood stars like Amitabh Bachchan and Shahrukh Khan also take assistance from astrology and make the necessary changes accordingly.
5. Priyanka Chopra
Priyanka Chopra, the famous actress of Bollywood who is also well-established in Hollywood, is also a believer in astrology. There is no doubt that her success came from her hard work and dedication. She is a self-made, passionate actress and a big achiever in life.
People know her for her bold looks and moves; they are her fan for having such an inspiring journey. Priyanka, who is now married to Nick Jonas, is a big time believer in astrology.
She has confirmed that she consulted with astrologers before many important events in life. She went to the astrologer before marriage to ensure a happy marital life. She says astrology lets you fix things beforehand so you avoid making mistakes.
Similarly, consult a professional astrologer if you want to have your predictions. However, always choose an experienced and certified astrologer. You can have private readings or consult them online as there are many websites where astrologer provide their services. People can consult an astrologer for any matter related to their life, such as health, finances, marriage, profession, etc.