The upcoming Pradosham falling on the 20th November 2018 is special. This special day is revered as Runa Vimochana Pradosham. Its auspiciousness is doubled, since it is the first among the two Pradosham's falling in the auspicious month of Karthika (Nov- Dec). This Pradosham is considered as Runa Vimochana Pradosham since it falls on a Tuesday.
On this day, the Moon will be traversing over the star Revati ruled by Mercury. The sign Lord Jupiter is in trine to the placement of the Moon. It is also in conjunction with the star Lord Mercury. The star lord Mercury is poised in its own star Jyeshta. The sign lord Jupiter aspects the Moon on this day which makes it an auspicious day to have our mental harmony in balance. Jupiter influences both the Moon and the star Lord Mercury on this day. So, it would be a great opportunity for us to improve our prudence in intelligence by worshipping Lord Shiva. The day lord Mars receives the aspect of Saturn which makes sure, worshipping Lord Shiva on this day would lessen both our Karmic and Materialistic Debts.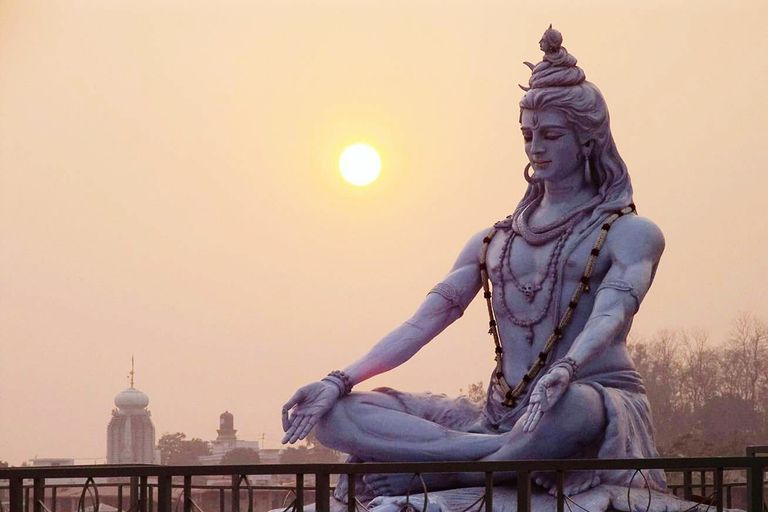 Mantra to be chanted
"Karpoora Gauram Karunaavataaram
Samsaarasaaram Bhujagendrahaaram
Sadavasantham Hrudayaravindhe
Bavam Bhavaanisahitham Namaami"
Meaning
Salutations to the Lord
Who is as pure as the Camphor
Who is the incarnation of (Karuna) Mercy
Who is adorned with a Serpent as garland
Who is always Evergreen with an Embodiment of Lotus heart,
We bow down to the Saviour Lord Shiva.
Things to do this Pradosham day
Donate Milk.
Prefer Red colored Clothes on this day.
Observe fast if your health permits until evening or consume sattvik food/ light food.
Beware of your actions.
Observe silence and meditate upon Lord Shiva during the twilight hours as per your time zone.
Read more on Upcoming month Pradosham Date and Time