Vedic astrology is part of India's ancient and traditional knowledge. Many Hindus in India use Vedic astrology for many reasons. They consult astrologers to get married, start a new business, move into a new house, go abroad, construct a building, etc. Nowadays, parents-to-be even seek auspicious dates to schedule the birth of a child, in case the prospective mother is due to undergo a Caesarian operation. People also consult Vedic astrologers to solve life problems and deal with unexpected challenges that confuse them. Those who have strong belief in astrology don't  leave the house or do auspicious things during  Rahu Kalam and Yama kandam, which are believed to be inauspicious times.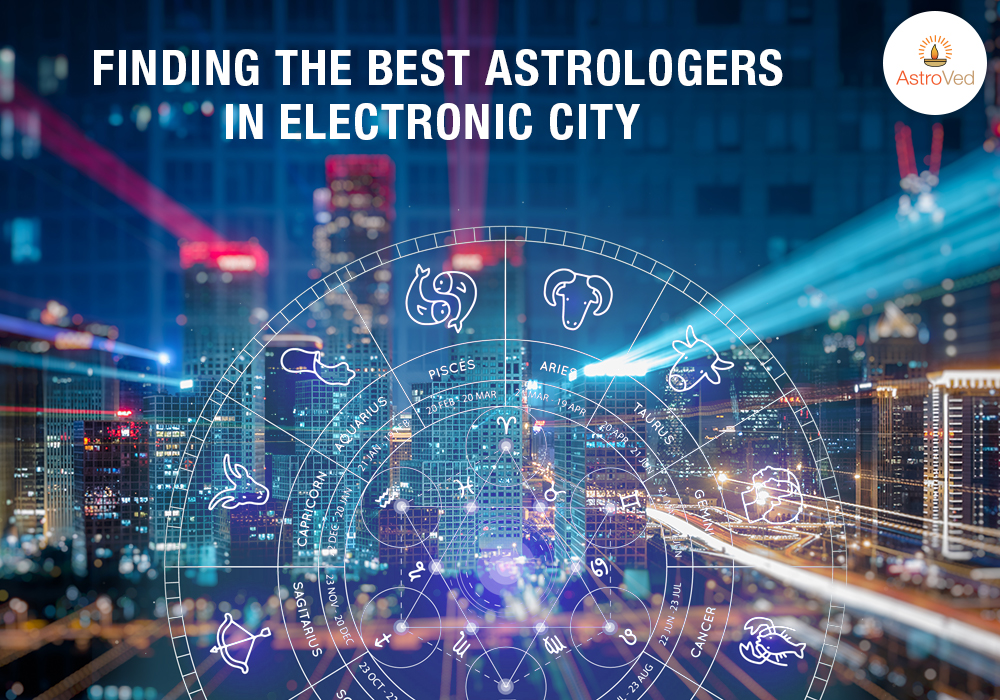 Generally, people in the south of India are keen followers of astrology. This applies to people living in Karnataka, especially residents of the capital, Bengaluru, or 'Garden city'. Despite the fact that the 'Garden City' which used to be a retirees' paradise has now metamorphosed into a 'Techno City', because of the IT boom, most people residing here still rely on the wisdom of Vedic astrology to resolve their problems. Even members of the younger generation who hail from other states and live away from their families consult Vedic astrologers in Bengaluru for various issues. There are many good Vedic astrologers in Bengaluru but most people do not know how to separate the wheat from the chaff. However, technology has come to their aid now.
Astrology sites on the internet have come to the rescue by identifying the authentic and reliable astrologers in Bengaluru and inviting them to be part of their panel. So now, there is no need to waste time searching for Bengaluru's best astrologers. Just log on to the trending astrology sites, go through the names of empanelled astrologers and choose an astrologer you find most suitable for your needs. For instance, if you are looking to fix an alliance for your son or daughter, you can choose an astrologer who is an expert in matchmaking. If you are planning to build a new house, you can choose someone with Vastu expertise. Or, if you want an answer to a specific question, you can look for a Horary Astrology expert.
Before choosing the astrologer, however, spend some time to see how credible the site is. Its star rating and the approval of customers  can reveal much about the site. The best sites will have the best astrologers in Bengaluru online day and night so you consult them as per your convenience. Being online, there is the advantage of privacy as well. Just provide simple details like time, date and place of your birth so that the astrologer can prepare a birth chart. After hearing your question or problem, they will give you the answer or remedy and show you the right path.
Some of the best astrologer in banglore are part of Astro Speaks, a popular astrology hub, featuring renowned astrologers all over India.